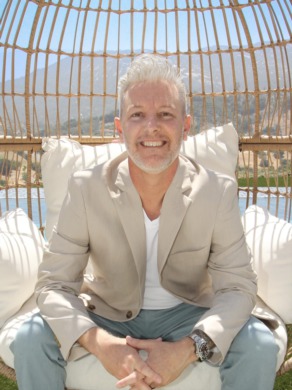 After 15 years of corporate sales experience, the real
estate boom of the early to mid 2000's was just the opportunity I was looking
for. Everyone knows what happened to real estate with the great recession of
2007-2009 and instead of jumping back to corporate sales, I decided to double down in real estate and tough it out. It wasn't easy, but worth every struggle.
The real estate market has come a long way since that time, and with the
explosive growth of our business, made possible by continuous referrals from
our loyal community of clients, we've grown into a top producing real estate
team. Whether we're listing a home for sale, helping a buyer find their dream
home or handling the real estate needs of our investment and commercial
clients, the challenges are unique and rewarding. Our clients needs always come first and with the ongoing, professional training we mandate for our company, we're well versed to ensure that you come out on top. For you or anyone you know and care about, looking to buy or sell anywhere in Southern California, as well as throughout the US, we want the opportunity provide our VIP service and care.